STC Kits
Improve Your Performance
Janitrol Aero offers over 20 FAA STC-approved kits to replace existing, often obsolete, heating systems with modern designs in a wide range of aircraft. These kits include nearly everything needed to complete the installation. For a complete listing of the kits available, and to review the installation instructions, see the linked chart.
Learn More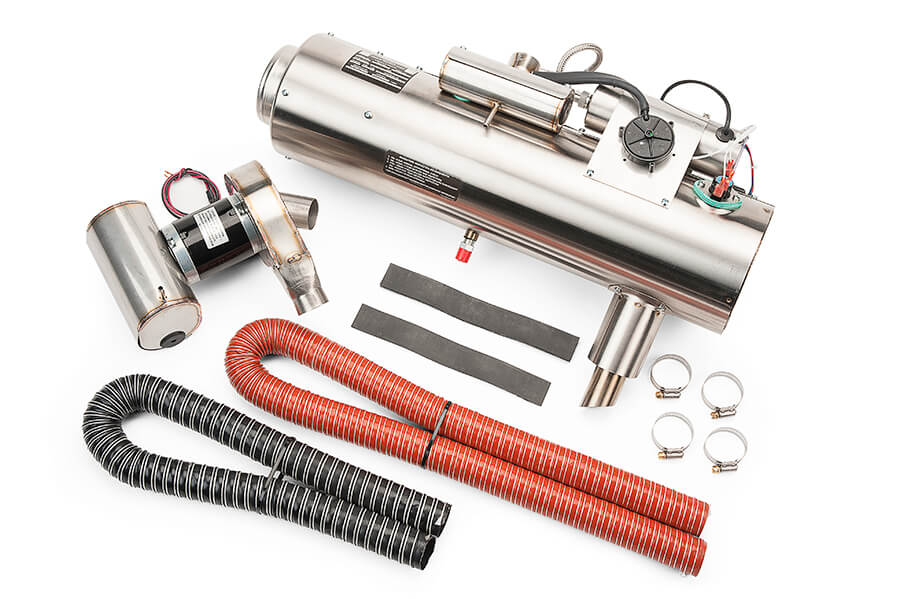 ---
Upgrades
The Latest Modifications
Our engineering team is constantly striving to improve our products. These modifications are incorporated into our new heating systems, and are available as upgrades to existing heaters. Janitrol Aero offers upgrade kits to convert B-Series heaters to I-Series with a new Inconel combustion tube and other upgraded components. We have also developed an FAA approved AMOC (Alternate Method of Compliance) to upgrade South Wind heaters and exempt these heaters from AD 2017-06-03.
There are also component and sub-system upgrades available, such as electronic temperature switches that replace old technology, hard to find mechanical bi-metallic switches, solid state ignition systems to provide reliable spark and long-life permanent magnet blower motors for reduced maintenance.