Performance
Setting the bar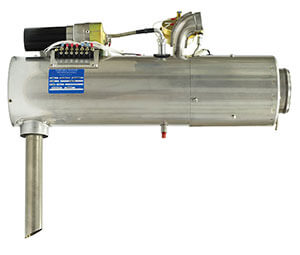 Janitrol Aero I-Series And CD-Series Replacement Heaters
For aircraft originally equipped with Janitrol B-Series heaters, I-Series replacements offer relief from the FAA Airworthiness Directive 2004-21-05. The ultra-durable I-Series supersedes the B-Series and is the only heater with a combustion tube made from Inconel®, a superalloy capable of withstanding extreme heat. The I-Series also incorporates a new solid-state cycling switch and retains the famous Janitrol "Whirling Flame" principle, which maximizes the heat production in the short combustion tube. Our CD-Series FAA PMA-approved replacements for the Janitrol S-Series feature an electronic ignition system and a Durakoat™ stainless steel combustion tube.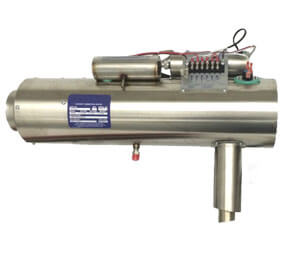 South Wind Replacement Heaters
Aircraft originally equipped with Stewart-Warner South Wind heaters can now find support from the leader in aircraft heater manufacturing, Janitrol Aero. Our factory-new South Wind replacement heaters come with a new product warranty and are free of costly, time-consuming Airworthiness Directives. We have FAA PMA-approved direct replacement heaters for South Wind 8000 series and FAA STC-approved conversion kits for South Wind 900 series heaters. These heaters feature a Durakoat™ combustion tube along with an updated solid-state ignition system and cycling switches to bring your aircraft's heating system up to date.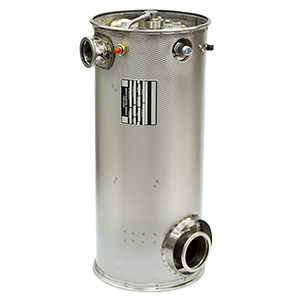 Janitrol Aero S-Series Heating Systems
Janitrol Aero's high-output S-Series heating systems are utilized in large-cabin applications requiring much more heat than can be provided from a general aviation heater. Capable of producing up to 200,000 BTUs per hour, the Janitrol Aero S-Series employs a unique radiant/combustion tube made from Inconel that provides greater surface area to deliver higher output from a more compact package. All of our systems consist of a separate Sealed Fuel Control Assembly, Ignition Assembly, Temperature Switch and Air Pressure Switch for installation flexibility, aside from the S-Series heater, which can be installed either vertically or horizontally. For more than 50 years, the Janitrol Aero S-Series system has been used successfully on Boeing CH-47 Chinook helicopters with more than 1,200 aircraft in rigorous military service in the United States and 18 other countries.
---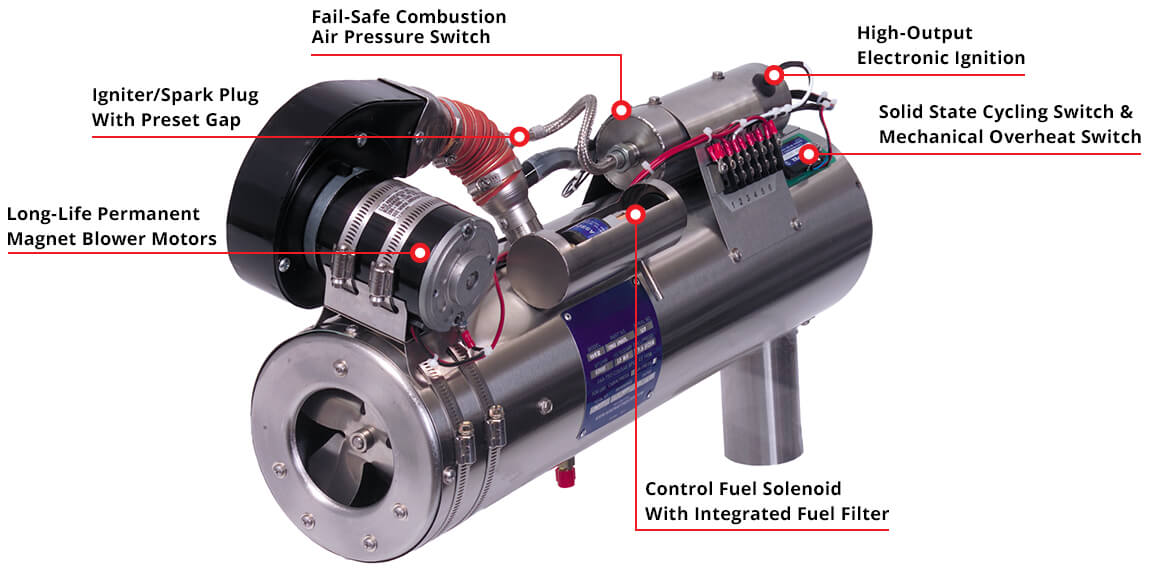 Design
Igniting Innovation
Our commitment to improving heater performance has made today's heaters more robust than ever before. With innovations like Inconel® combustion tubes, long-life permanent magnetic motors, solid state ignition, and the newly designed electronic cycling switch, Janitrol Aero provides heaters that are more durable and reliable, requiring less maintenance and reducing down time.
High-Output Electronic Ignition
Long Life Permanent Magnetic Motors
Fully Electronic Upper Limit Temperature Switch
Powerful Fuel Solenoid With Ignition Fuel Filter
Newly Redesigned mechanical overheat switch
Fail Safe Combustion Air Pressure Switch
---
Technology
Safely Maximizing Burn Efficiency
Materials for our heaters are carefully selected to avoid thermal stresses that might cause leaks. Each heater can produce sufficient heat in the most demanding conditions, with multiple fail-safe interlock switches to safely ignite and burn ship fuel, regardless of speed or altitude. Our Janitrol Aero heating systems are designed with the famous "Whirling Flame" principle of combustion.
In this process, the combustion air pressure in our heaters is always kept lower than the pressure of the ventilating air stream. This way, if an opening should occur, the higher-pressure ventilating air flows into combustion chamber walls instead of allowing dangerous combustion gases to flow out into the ventilating air stream.